About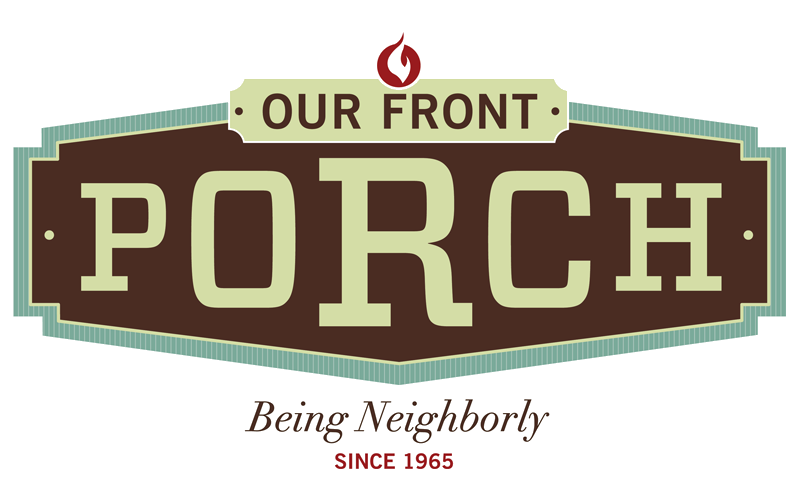 $5,000
| $10,000
| $15,000
|
---
About POrCH
Founded in 2009, POrCH (the Promethean Outreach and Community Help program) is Prometheus Real Estate Group's volunteer and giving initiative. Through POrCH, Prometheans and the Neighbors who call Prometheus home have donated thousands of hours and dollars to support the communities in which we live and work.
And with your help, we can have an even greater impact in 2017.
---
2017 POrCH Challenge:
Help Us Raise $20,000
This year, POrCH is raising funds for four highly respected nonprofits in Northern California, Portland and Seattle. Your tax-deductible gift can help us meet our giving challenge for each non-profit:
• JW House (Bay Area): $5,000 goal amount
• Loaves and Fishes (Home Office): $5,000 goal amount
• Oregon Food Bank (Portland): $5,000 goal amount
• Outdoors for All (Seattle): $5,000 goal amount
---
Double Your Impact
for a Limited Time
For a limited time when you donate through this site, Prometheus will match your tax-deductible donation dollar-for-dollar up to our goal amount. Don't miss this opportunity to double your impact with your gift. Our matching gift campaign ends July 31, 2017, so please donate today.
Thank you for your generosity.